Affiliates

Do you love blog trains and the great coordinated kits?
Well, Welcome to the First Digi Scrap Connect Blog Train.
This blog train is comprised of 24 fabulous designers
who have been participating in the
Design Factor Challenge for the last 5 weeks.
You can grab Serenity Garden from Dancing Princess
HERE
(and be sure to stop on by for the rest of the blog train goodies)
We hope you have fun collecting the great mini
kits. If you get lost along the blog train, just return to
Digi Scrap Connect
to find the list of all participants.
Last edited by liz~elenasworld on Mon Aug 15, 2011 7:02 pm; edited 1 time in total
thanks June!
here is a preview of Jenn's portion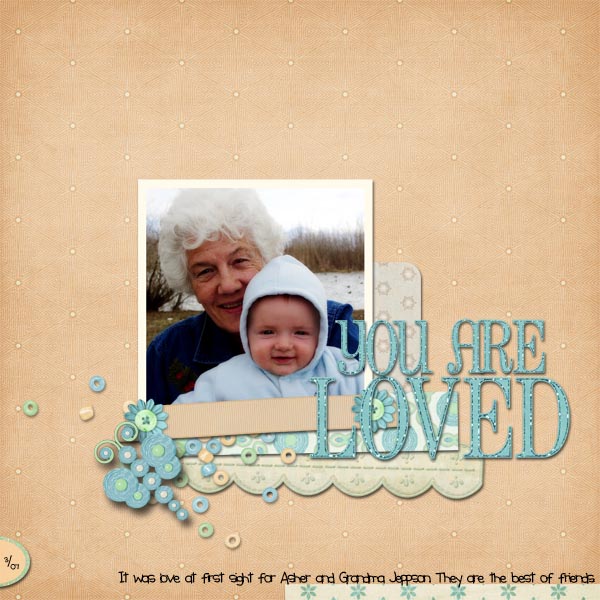 I wasn't sure where to post this one. . .
oh that is so sweet! what a beautiful page

I will post a thread in up can coming this evening for everyone if you want. right now having first grade meltdown for the first day of school (some kid punched her in the face at recess and his friend scratched her all the way down her arm, which is still all red, sigh) I am hoping this is not going to be indicative of the year.
Oh I am so sorry to hear that - we have had our share of issues years past so I feel for you! Hope it all works out ok.
thanks!
smaller incident today -- nose pinching and poking
i hope they all work it out soon. must be part of the claiming your territory on the playground or something

---
Permissions in this forum:
You
cannot
reply to topics in this forum